High quality, full color, process printing at competitive prices and flexible turnaround time. 
As a broker, reseller, or marketer you know that's not an easy combination to find.
Premier Printing, Binding & Mailing Services
Learn More About Our Services
Ready to get started on your project?
Our Facilities
Ten miles from Boston, with 15,000 square feet of production floor equipped with 40", 5 color presses and finishing and mailing equipment, and operated by a staff with a minimum of 20 years in the commercial printing industry, LPI is uniquely positioned to produce top shelf quality, full color output.
LPI Printing & Graphics, Inc.
18 Spencer Street
Stoneham, MA 02180
Tel: 781-438-5400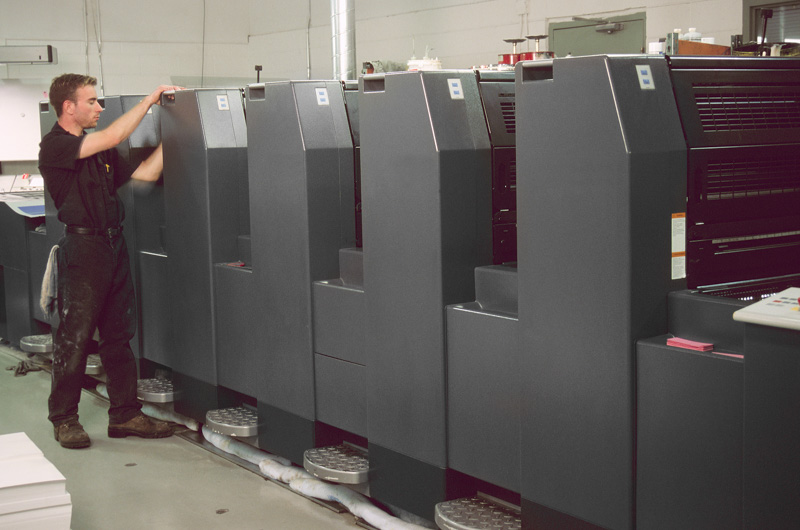 LPI
LPI Printing & Graphics
18 Spencer Street
Stoneham, MA 02180