Mailing Services and Variable Data Printing
Once your promotional pieces have been printed, you'll save money by having us presort and mail them for you.  We have the most up-to-date USPS software, are experienced list buyers and can make recommendations regarding the best way to print your piece to save money on your mailings.
Mailing list recommendations and purchases
We can assist you in selecting lists for your next mailing and then purchase the lists as well.
Radius selects
We can select potential customers within a radius of your location or by many other options. This allows you several options for promoting your business effectively.
NCOA (National Change of Address)
The NCOA file has the latest updates on where people moved from and to. We willl automatically make the change on your lists to improve response rates.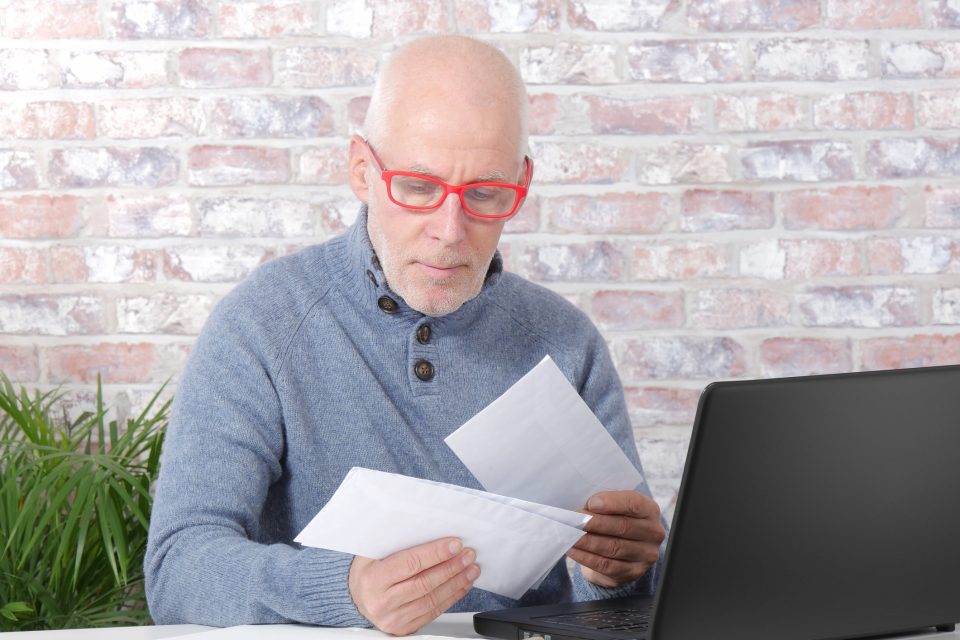 Inkjet addressing and barcoding
We can print the addresses directly onto your mail pieces and provide the proper barcode. We can personalize the mailpiece by adding the individual's name to help increase response rates.
Envelope inserting
We can fold and stuff your pieces and insert them into envelopes. Even if you have multiple items (reply cards, envelopes, brochures, etc.) to insert, we can do it in the order in which you need it.
CASS correction
Just to ensure a higher delivery rate, we put our clients' lists through the Post Office's name and address correction software.  This will ensure that your lists have the correct address spelling, the correct zip codes, etc., again improving response rates.
Deduplicating and suppression services
If you're using more than one mailing list (or even just a single list), there's a good chance that you'll have duplicate records.  Mailing and postage costs are expensive.  You don't want to mail the same piece to the same person – it will reduce your response rate.
Fulfillment and kitting services
We do what's called, "Pick, Pack and Mail". This means we pick items off the shelf, pack them up and mail them to the correct individual. It can be customized by individual or for a whole group.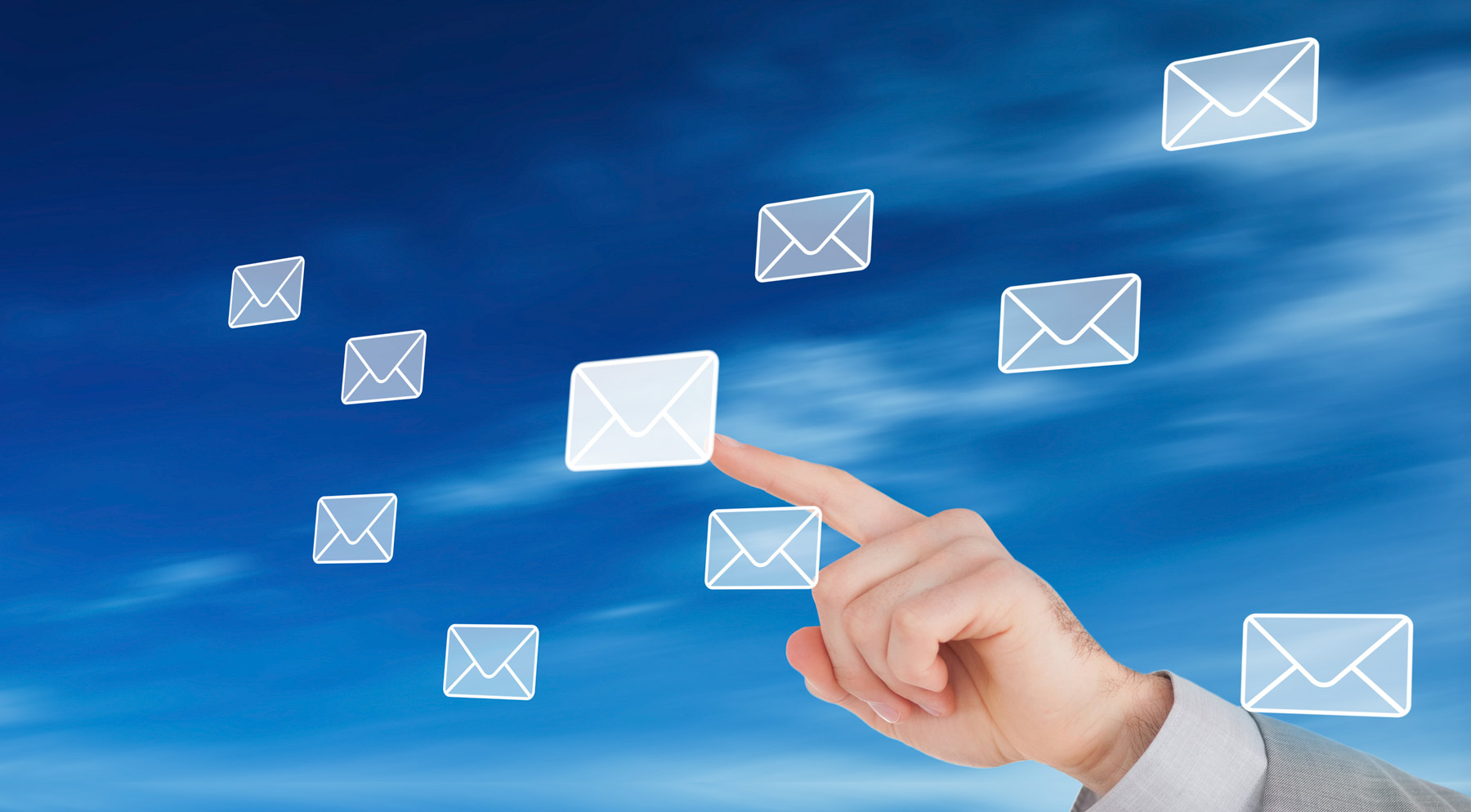 Postage
We can make recommendations, based on your needs, whether to send your mailings via first-class, standard or nonprofit mail services.
Metering, stamping and sealing
Whether you need an indicia or a stamp on your mailing, we can do either, then seal and mail your promotion.
Mail tracking and reporting
We can tell you when your mailings are going to drop and how many were delivered.
Every Door Direct Mail (EDD)
Reach more prospects for less by hitting the zip codes around your business. It's called Every Door Direct (EDD).
Presorting files
Because sorting files by carrier route saves the Post Office money, they offer a discount when we do this to your lists. We will dedupe the names on your list, run them thought CASS Correction & NCOA and presort them – all saving you postage money.
Delivery
Once your mail is presorted, we'll put everything in trays and deliver them to the Post Office for you. We handle the entire process from list procurement to taking your promotions to the mailhouse. A true one-stop-shop.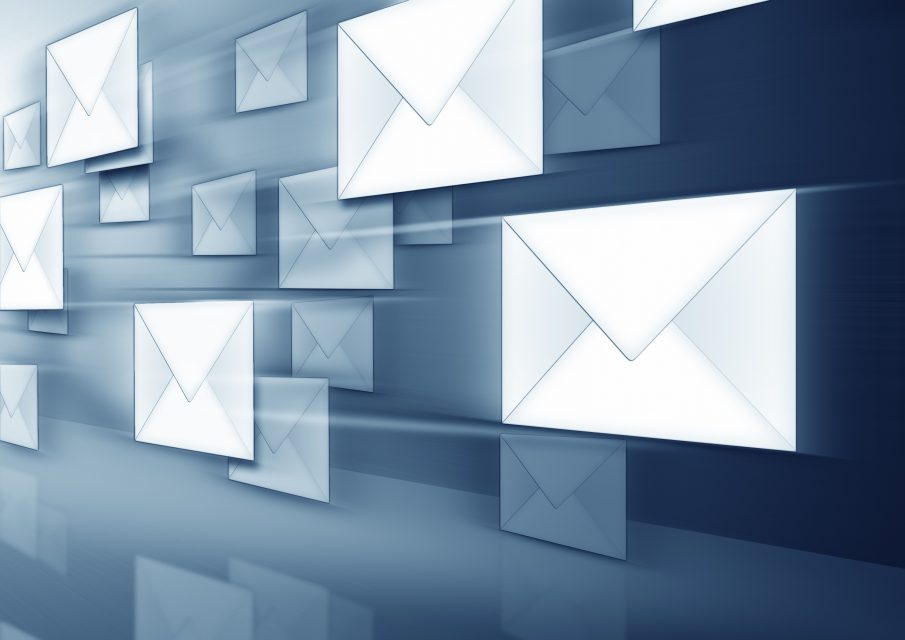 As a marketer, you know that the more personalized the mailing piece, the higher the response rate will be.
At LPI, we can customize your mailings by a variety of fields such as salutation, name, address or mailing list, for example.
We can also do match mailings – matching a personalized letter to a matching personalized envelope.  We have years of experience in direct marketing and can assist you in making good decisions about what type of personalization makes financial sense.